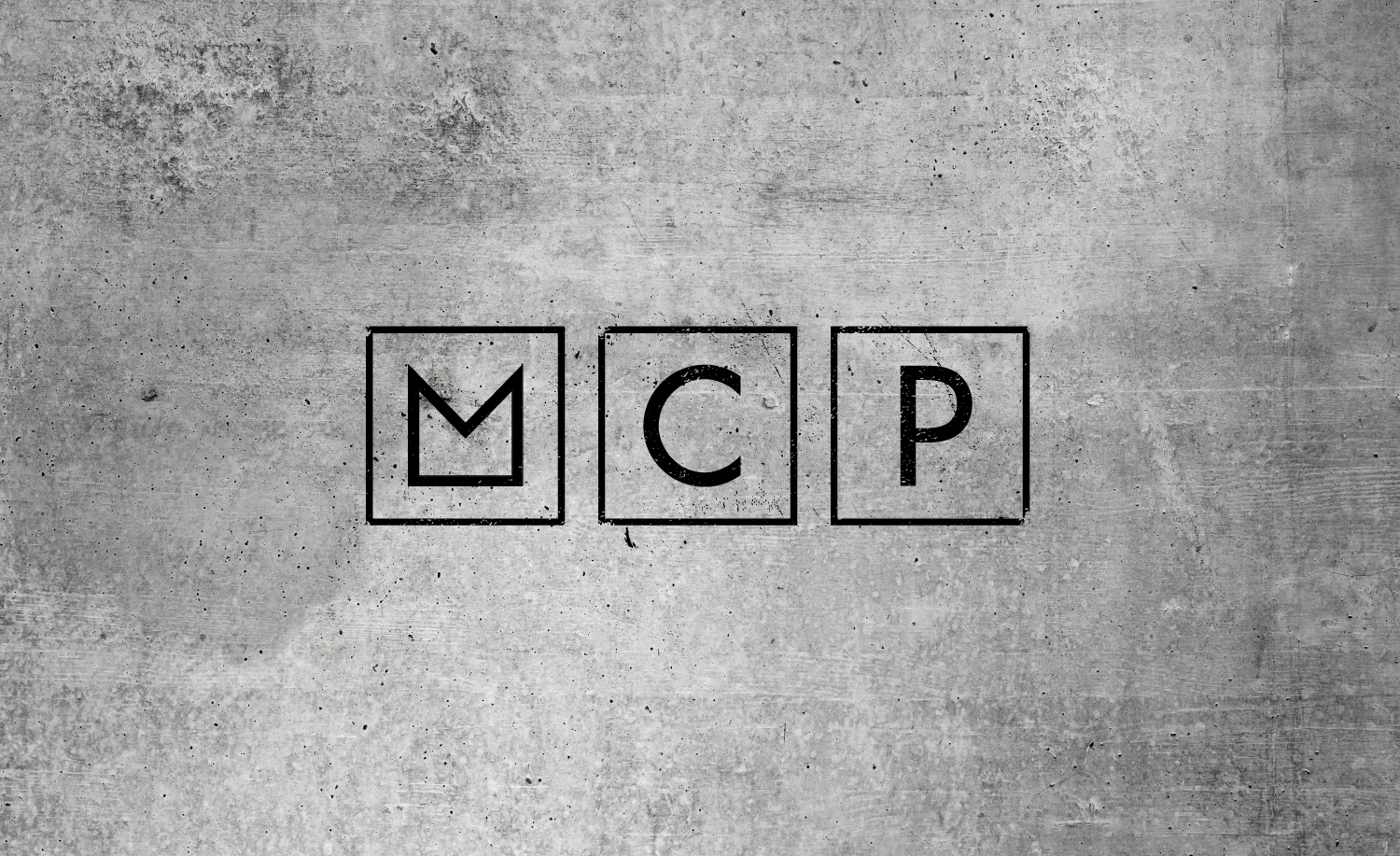 BEAST YOUR BODY. EXORCISE YOUR MIND.
MCP is where we celebrate the struggle.
MCP is where we let those inner demons out to play.
MCP is where we build resilience and character.
Based in the concrete backyard of SW1, MCP is Manor's new unconventional training area.
Designed in reaction to the safe, soft, easy, one click convenience of the modern world, everything about MCP from the sessions to the raw set up of the space is about getting comfortable with the uncomfortable.
The training sessions in MCP aren't about being the fittest, the strongest or the fastest. MCP is focused on the mental aspect of your training and the sessions have all been designed to help develop mental resilience and grit. These sessions will test, challenge and help you redefine your physical and mental limitations so you discover what you are truly capable of withstanding. Not gonna lie, MCP sessions are a little off the hook, a touch nuts, pretty intense and slightly unhinged… But sometimes in life you need to go to the edge.
MCP training should compliment your regular Manor training sessions, two-sides of the same coin.
Build yourself with Capacity sessions. Test yourself with MCP Gas Tank sessions.
Build yourself with a Force session. Test yourself with MCP StrongMan sessions.

In Manor we build bodies. In MCP we test minds.
THe MCP sessions
YARD WORK | GAS TANK | STRONGMAN | STRENGTH
The ultimate test of strength & conditioning
YARD WORK
The notorious Yard Work sessions are a combo of the most challenging aspects of our MCP Strongman & Gas Tank sessions. Embrace the kaos and test your mental and physical limits.
Why do we do it?
Because it's the only way to find out what we're made of.
THE CONDITIONING TEST
GAS TANK
There are 3 main energy systems in the body and all of them will get tested and drained during this intense conditioning session. Sprints, intervals and distance training will empty your tank leaving you only the resilience you have to survive on.
Only when you want it to end does the training actually begin.
THE UNCONVENTIONAL STRENGTH TEST
STRONGMAN
The basics: Push, pull, carry, hold and throw heavy awkward objects around the concrete jungle that is MCP. Think that's all? Wrong. Think heavy sled pushes, axel bar action, squats and D-ball throws. We're throwing it all in the mix to make up this heavy, energy sapping Strongman tribute.
Tough times don't last, tough people do.
(COMING SOON)

THE CONSISTENCY TEST
STRENGTH
Coming soon to MCP, a Manor members only session that allows you to maximise your strength potential by nailing the basics in the squat, bench and deadlift and followed with accessories that bring up the muscle groups that get neglected in most sessions in the modern gym.
No gimmicks in this one, you get in and you progress the only rule is you remain consistent over 8-12 weeks to see the best results.
Discipline = Freedom
SW1 MCP Founding Memberships
(available soon!)
Sessions can be used for Manor SW1and MCP
SW1
12 month
(MIN contract)
Basic: £107 per month
2 Sessions a week
Boujee: £138 per month
3 Sessions a week
Baller: £197 per month
7 Sessions a week
SW1
4 month
(MIN contract)
Basic: £119 per month
2 Sessions a week
Boujee: £154 per month
3 Sessions a week
Baller: £219 per month
7 Sessions a week
SW1
1 month
(rolling contract)
Basic: £130 per month
2 Sessions a week
Boujee: £170 per month
3 Sessions a week
Baller: £240 per month
7 Sessions a week
NOT A Manor MEMBER?
Buy bundles
DROP IN CREDITS
1 Session: £19

5 Sessions: £90

10 Session: £170
VISIT US
You can find MCP at Manor SW1 (Entrance on 84 Gillingham Street)